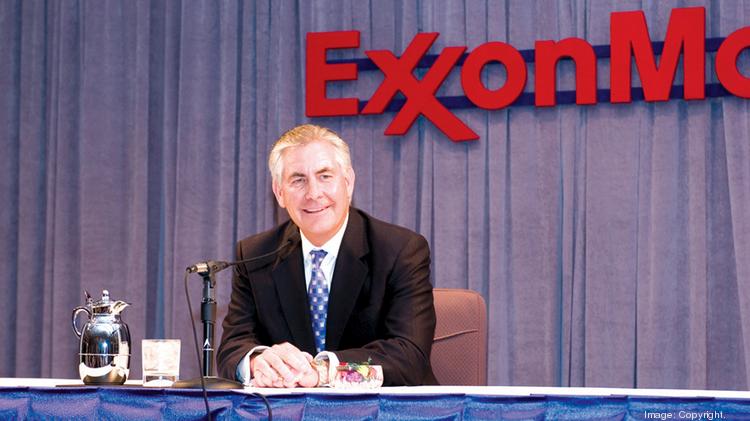 Rex Tillerson, former CEO of Exxon Mobil Corp.
Tillerson's investment in
Sylvan Avenue
Development, a fund used for the project, is valued between $500,001 and $1 million, according to the documents filed in recent days. His investment in a second fund for the development,
Sylvan Avenue
Re-Fi Fund, is worth between $250,001 and $500,000.
A spokesperson for Oaxaca Interests, the firm leading the development, confirmed Tillerson as an investor.
The $50 million Sylvan Thirty project was one of the first developments in the West Dallas expansion in recent years. Construction broke ground in March 2013, and the first tenant – a grocery store – opened in April 2014.
The development has grown into a popular mix-used area for shops, restaurants, and housing.
Oaxaca Interests Founder Brent Jackson connected a network of high-profile wealthy investors for the project, but they have not been disclosed. The spokesperson declined to say what returns Tillerson and the other investors were promised.
Tillerson reported no income from the investments, according to the documents.
The ethics disclosures show Tillerson's other local holdings, including bonds issued by several cities in the Dallas Fort-Worth area. He also has investments in Exxon's biggest rivals, Bloomberg
reported
.
Jon Prior/Dallas Business Journal.