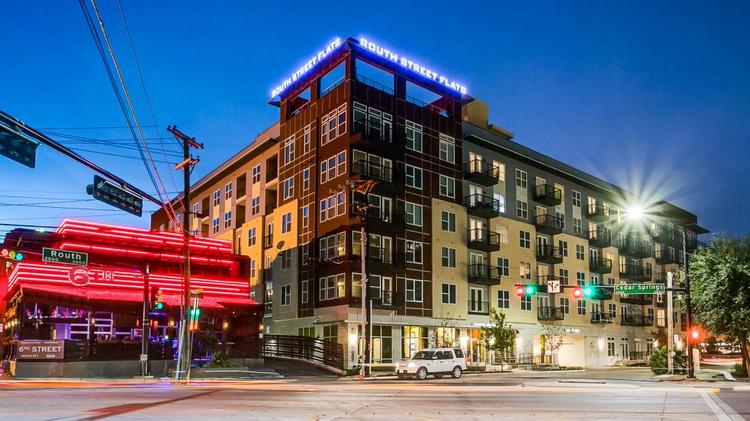 Dallas-based apartment developer
Alamo Manhattan
has sold its Uptown luxury lofts — called Routh Street Flats — near the Katy Trail Icehouse to a Florida-based real estate investment firm.
Terms of the acquisition were undisclosed.
The Kislak Organization, which is based in Miami Lakes, acquired the Routh Street Flats, a 208-unit luxury mid-rise apartment complex at 3033 Routh St. in Uptown.
"Routh Street Flats is a beautiful property in a vibrant neighborhood, making it a perfect fit for Kislak as we grow and elevate our multifamily portfolio," said Bartelmo, in a statement.
Team Mozer with George Smith Partners arranged the acquisition financing through Connecticut General Life Insurance Co. (Cigna Realty Investors). Moran and Co. Southwest represented the sellers,
Alamo Manhattan
.
Kislak has brought its property management partner, Cottonwood Residential, to oversee the day-to-day operations of the community.
The nearly two-year-old, six-story apartment community includes 149 one-bedroom units and 29 two-bedroom units with a gated parking garage.
See Full Article Here
Candace Carlisle/Dallas Business Journal.